Bringing Concepts to Reality Through Quality Coding and Design.



---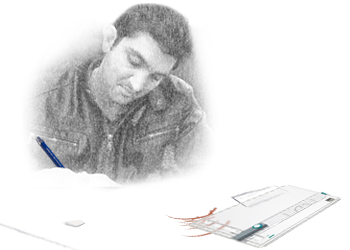 Hi, I'm Gurpreet Dhillon. By trade I am a software developer with a passion for simplicity and details. Minimalist who believes that less is more.

I'm based in Hign Point, North Carolina, where I have completed a Master degree in Computer Science after completing Bachelor degree in Computer Applications. My current weapon of choice is Ruby on Rails, but I believe in using the best available tool for the job.

I am also involved in intensive research on Semantic Web technologies, i.e., how www future might look like and I use data to make the world a better place.

---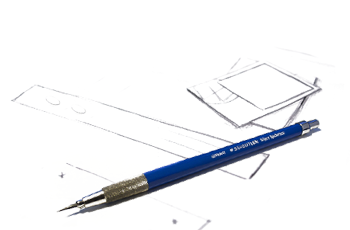 Create strong designs with less, that's what I strive for in my work.

I am passionate about great design and take great pride in what I create. Striking and stable visual design is what first draws one's attention to a website or print ad.

I always ensure to design websites so it will adapt for smartphones, tablets and desktops. A well designed website always encourages people to come back again and again.
---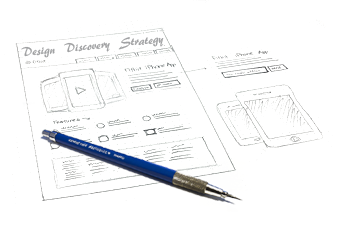 The mobile era is here. Having a website that displays well across the myriad of handheld devices is something that every business should consider.

Along with the fact I apply the latest HTML5 and CSS3 standards you can be assured your website will behave correctly across all browsers and platforms. I also always ensure to apply the most search engine friendly development methods as possible. I always measure, test, rework and improve on my development plans. This ensures the most engaging, user friendly and effective website is created.